Hi team,
It would be useful to be able to generate a statement from our personal account without having to ask support. Output formats like PDF, ODF, JPG, CSV would be nice.
The same function as business accounts looks great !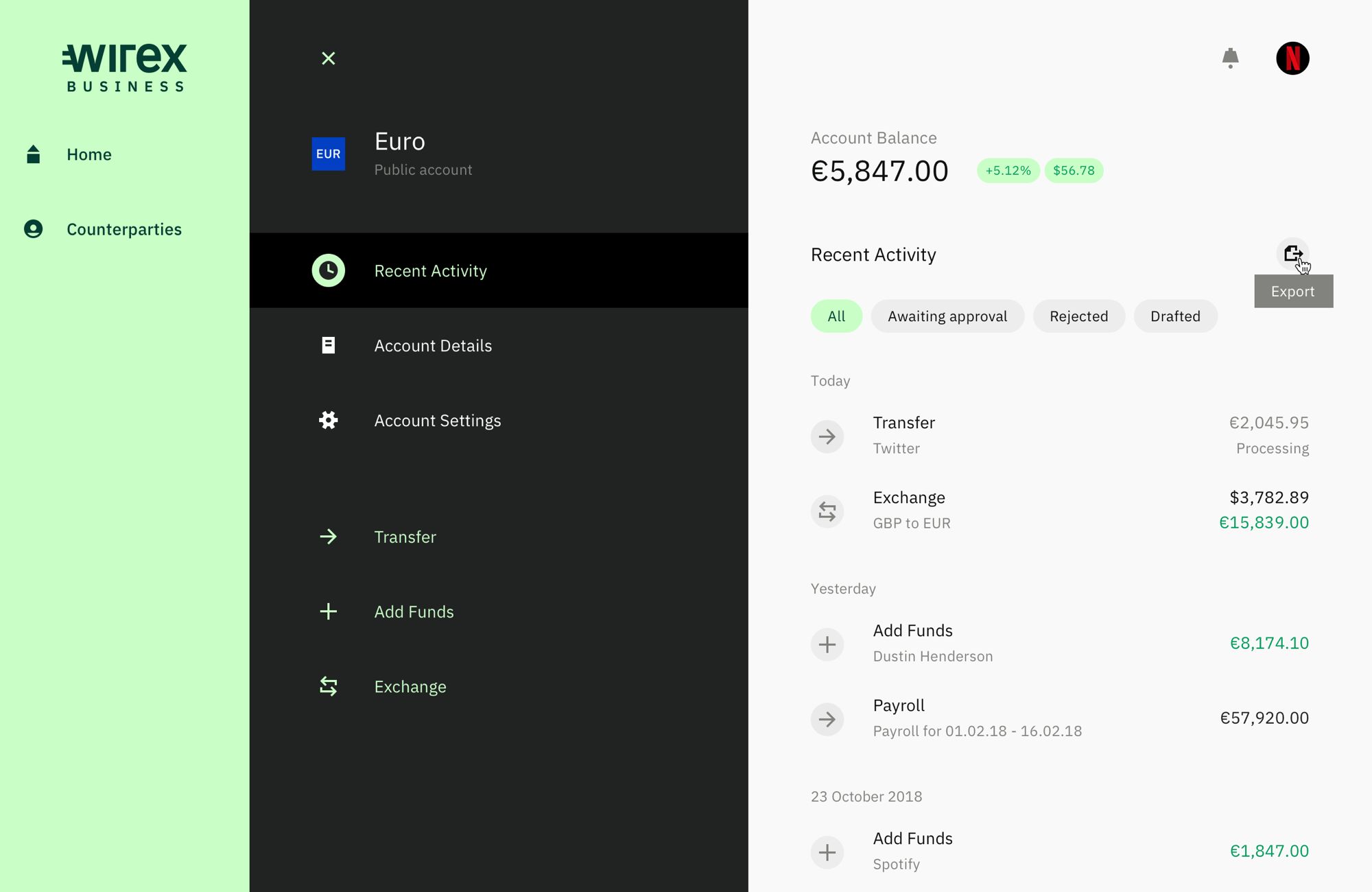 Some information like phone number, full billing address would be helpful to add on statements. Amazon, for example, requests this information as part of an account verification.
Thanks!